Websites
During 2020 we've been approached by a number of organisations to redesign their online websites. The need for fresh, easy to use, mobile responsive websites is more pressing than ever.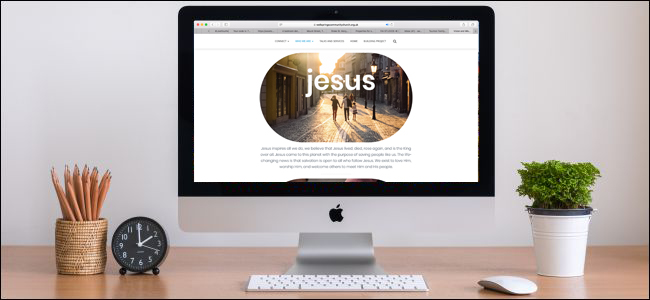 Wellsprings Community Church
With services now online, a recent rebrand and the buildings closed during the COVID pandemic this community church based in the North of Taunton contacted us to discuss the requirements for a new website.
The old website was over populated and hard to navigate once we had received a brief we set about creating graphics and a draft design. We created a brand voice, including key words, suggested images and top tips. Along with the new website we launched their facebook pages and set to work creating copy for the website pages in the style of the brand voice. After a short training session a team from the Taunton Church are maintaining the website to keep it up to date.
If you are a church, community group or business you cannot afford to have an outdated or worse still no website or social media presence. Get in touch for ideas or a quote, we can't wait to see you set sail during this COVID storm.