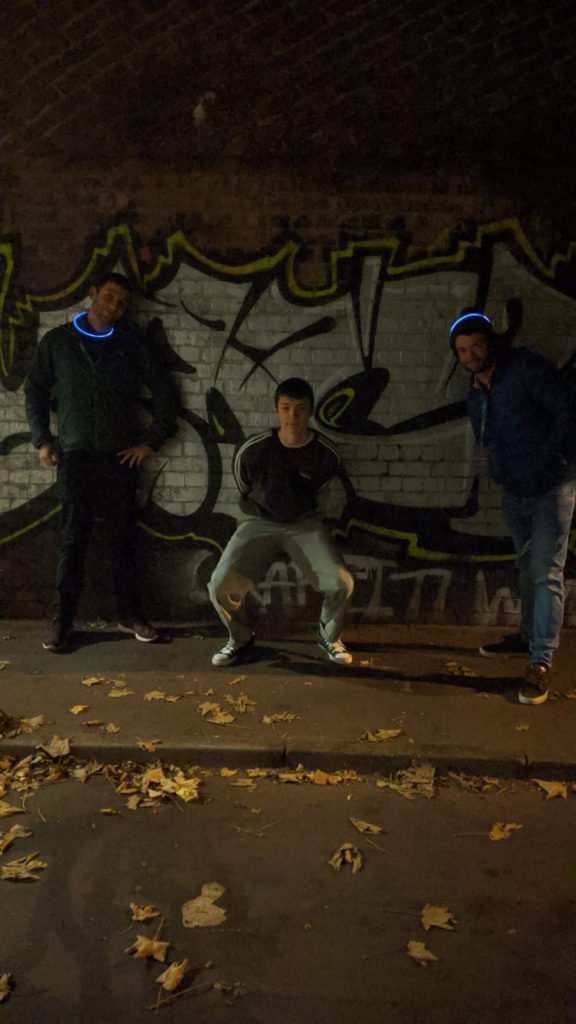 By working with Sam this supports his various other community work throughout the SW region, theses include:
AWAKEN – Sam founded a young adult community based charity out of Taunton called Awaken in 2018. This connects young adults from rural churches and community through worship, coffee and socials.
Taunton Youth for Christ – Sam is a trustee of Taunton Youth for Christ, he creates marketing and promotional content as well as serving on the volunteer detached teams in the local parks & local council estates.
Living Out Loud – Sam and a small team met in 2019 to create an upbeat youth night. These Living Out Loud (LOL) events take place 4 times a year for young people from across Taunton Deane and beyond. These events usually see around 200 young people attending.
School Pastoring – Sam's a trained school pastor at the Taunton Academy, he works with a team patrolling after schools and occasionally involved with assemblies and other programmes in the school.
If you feel led to partner with Sam further, you can contact him on sam@sam-burton.co.uk here or if you are led to financially give you can do on this link here: https://www.give.net/20294529